Lady Coders Conference, Denver 2017
This weekend I'm not going to have to say, "No, this is not my husband's code" for a change.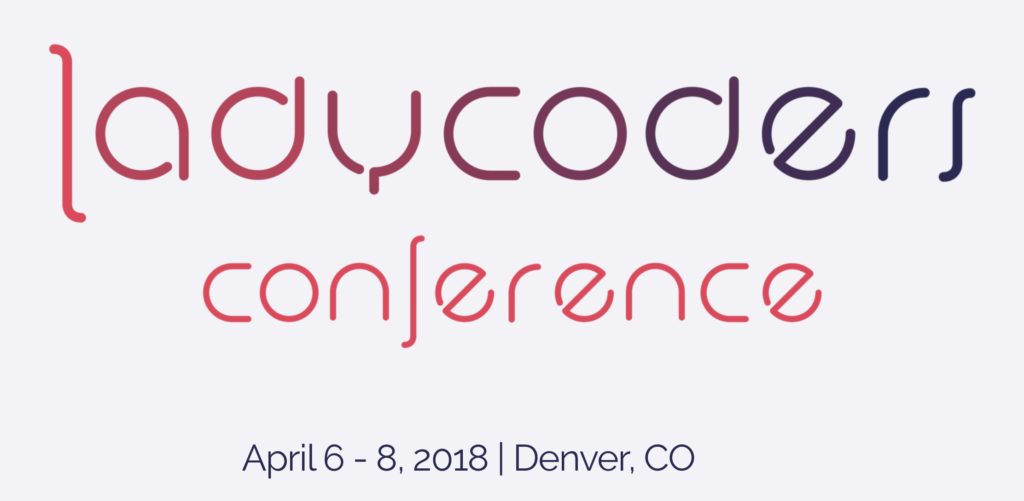 This weekend will be about supporting everyone in technology and how technology will benefit by making everyone part of tech.
This event is the brain child of my peer, Elaine Marino, owner of Equili.  Equili's mission is to "To build a stronger, more diverse tech community that levels the playing field for all underrepresented and underutilized groups in technology."
This event experienced some challenges as planning got underway and it's not surprised. Considering the little investment that females founders receive, it's impressive how much Eliane has already accomplished.
You're not seeing things, that small, light blue square at the bottom is the 2% that women receive vs. the huge percentage received by male founders.  The challenge became so great, that Elaine and her team opened up a gofundme to raise the capital needed to make the innagural event a success.
These are the reality of those in the entrepreneur arena and especially so for women in technology.  I applaud those who put this event together and invite everyone in the Denver area to take advantage of this incredible event this weekend.